03

Feb
CVE Construction Update
This photo, taken on January 16th, shows the size of the girders being set for the bridge.  Each girder is 157 feet long and 7'1″ deep.
The first 33 girders have been set, covering three spans.  The final bridge will consist of 11 spans and 121 girders.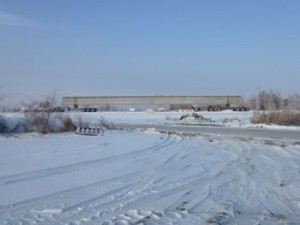 This photo, also taken on January 16th, shows the four cranes that are being used to set the girders into place.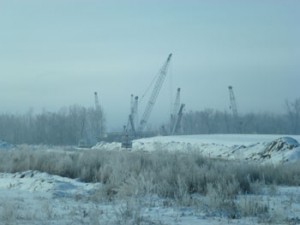 The following three photos show aerial views of the Boise River Bridge were taken on January 27th.
This photo shows the Phyllis Canal Crossing near Joplin Road and Pollard Lane.